Joe Gillespie recorded his first album in Nashville called "Paul and Joe" while he was a member of the Double Dealin band.



Joe has written dozens of songs and the band is eager to get them published. Some of the songs to watch for are: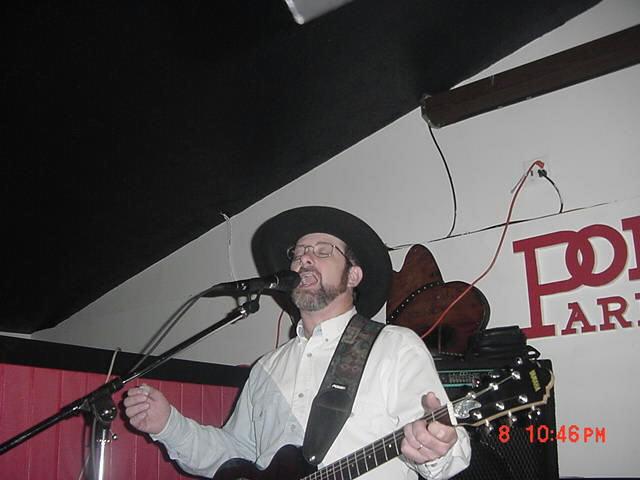 Calm Before The Storm.
Two Step.
Walkin The Line
Two to One Story
No Win Situation.
This Old Flame.

Plus many more!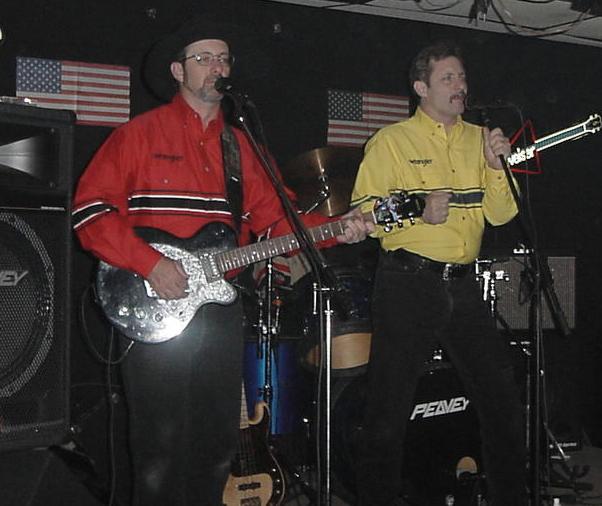 The Desperado Band has found that special blend of musical talent and freindship with it's members. This really pays off when the occasional "off-night" comes along. Hey the reality is everyone has a bad day once in a while, and because of the support each of the members give each other we have found a way to deal with the tough spots. This really shows when we are on stage and is a huge part of our rapid success.