Hey we got a new website, click here to see it!
We are getting ready to start a new year as this one has come to an end for us. We already have alot of great shows planned out for our fans and many more to come. We are kicking off the new year at one of our favorite clubs, The Red Dog Saloon in East Sparta Ohio. Hope to see everyone there! If you have never been there you really want to try and come out. ( YOU WILL HAVE A BLAST )
Watch for even more changes to this web site in the near future.
Welcome to our band's website!










On this site we will include everything about our band and it's members, including a recordings list, news and gossip, photos, show reviews, and more.
Thanks for taking a look at our site. Be sure to sign our guestbook below or send us a private e-mail with your thoughts and suggestions. We will be updating frequently, so please check back often.





The bands members are from Eastern Ohio, and Western Pennsylvania.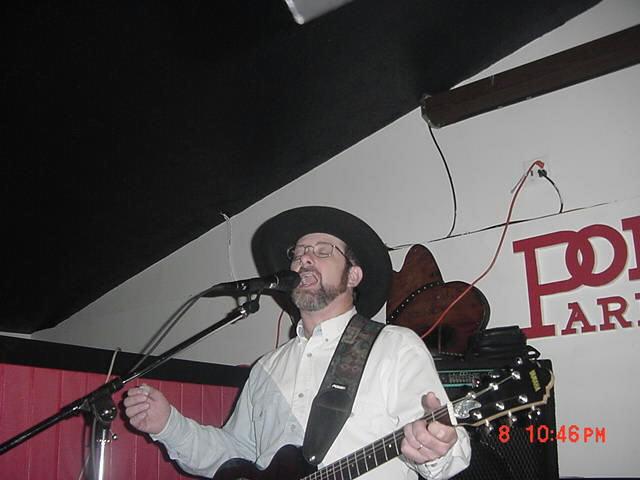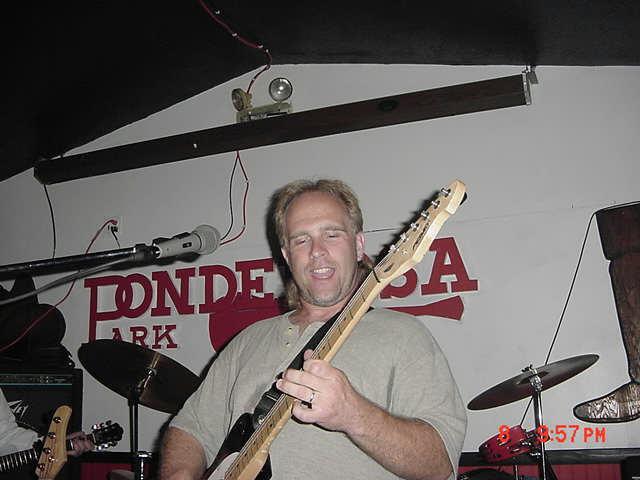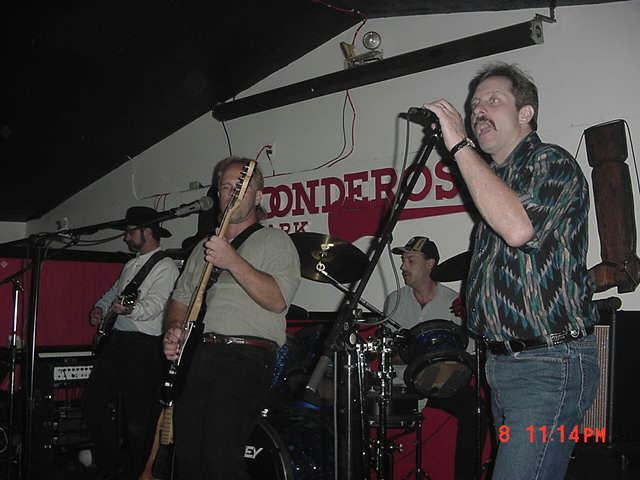 Joe Gillespie: Lead & Backgroud Vocals and Bass Guitar.
Bryan Michaels: Lead & Background Vocals, Lead Guitar.
John Gillespie: Lead & Background Vocals & Percussion
Brett Progar : Background Vocals, Keyboards
Gary Larizza : Drums
Doug Beer : Lead & Background Vocals & Sound Man